Conni St.Pierre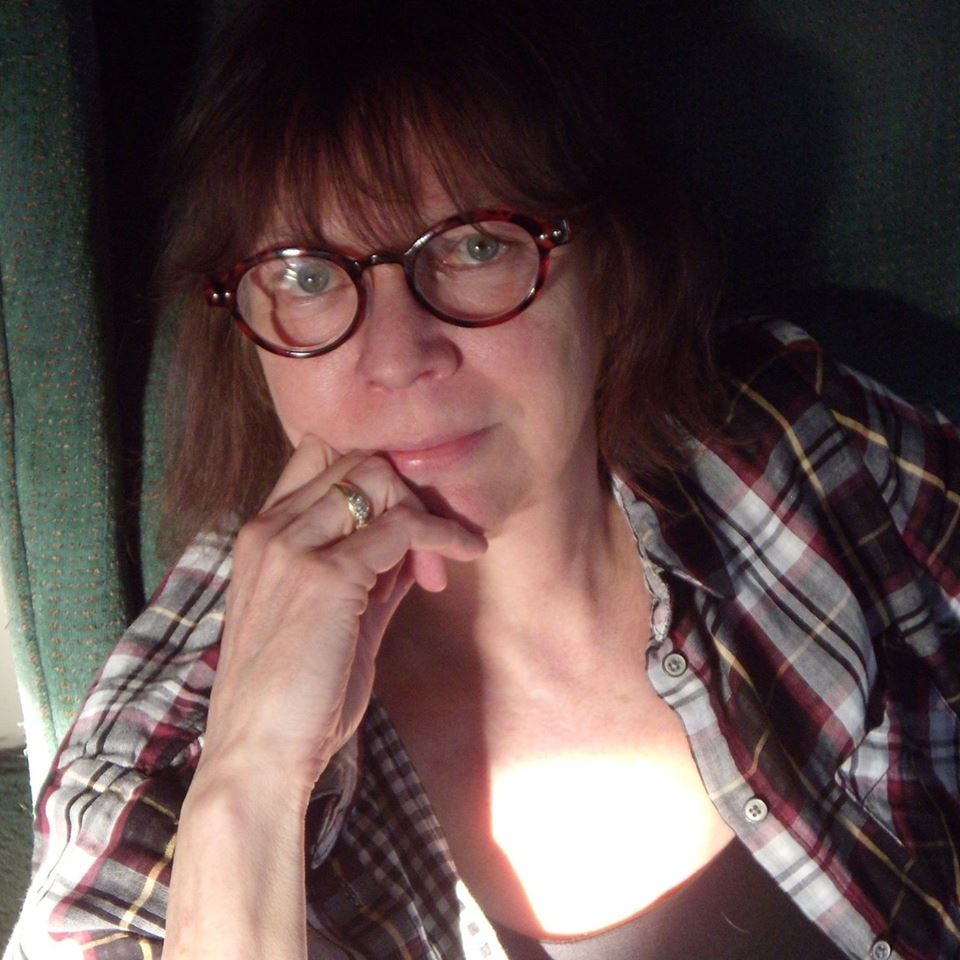 Conni St.Pierre studied acting and voice at Stephens College in Missouri, and acting and Renaissance music at Morley College, University of London, UK.
She began performing in professional summer stock theater at age 14, and continued her work and studies while in London, working with a West End theater and film producer.
Her voice is appropriate for any general American accent project. One of her specialties is accents and mimicry, and she is adept at several English and American accents.

Her work in theater gives her character readings depth. Her narration ranges from thoughtful, to exuberant, to straightforward, and is appropriate for fiction and non-fiction, alike.
Conni is co-owner, with her husband, Ted, of The Outlook, a professional audio recording studio, in business in the mountains of Maine since 1980. Along with Ted, she has produced audiobooks, a series of 17 Maine humor and storytelling recordings, advertisements for radio and television, and sound-effects and narration for theater.

---
As a musical performer, Conni's 6 solo albums of ambient instrumental music are widely used for yoga, meditation, t'ai chi, reiki, massage, and other healing arts, and she has composed music for guided yoga and relaxation releases.
As a member of improvisational ensemble, Forest Floor, her music was part of the soundtrack of an award-winning independent forest documentary film about Julia Butterfly Hill. In the summer of '06 she composed a soundtrack for a documentary about live poetry performance, "Poetry Live(s)" which aired nationwide on PBS starting in February, '07.